OUR PHILOSOPHY
"True Terroir" It's not always easy to live up to this nameWhen we search for new wines, we've got something in mind. It's not compulsory to find a True Terroir master piece, yet it is vital that the wine has lots of character and it's produced in the most natural way possible. Our philosophy is to import producers that demonstrate a responsible and sustainable approach to viticulture and vinification. At True Terroir many of our producers are already working sustainably – making the best possible wine from the least possible intervention in the vineyard and winery.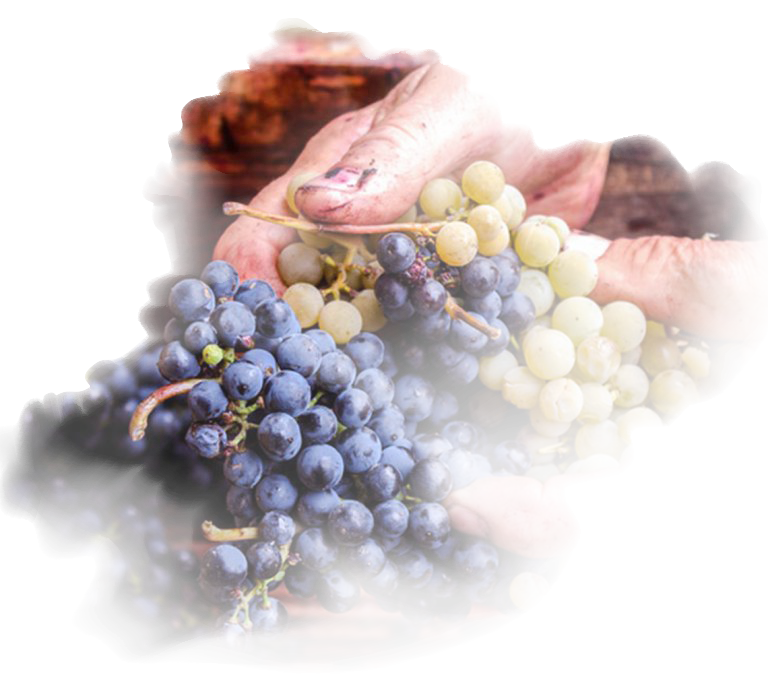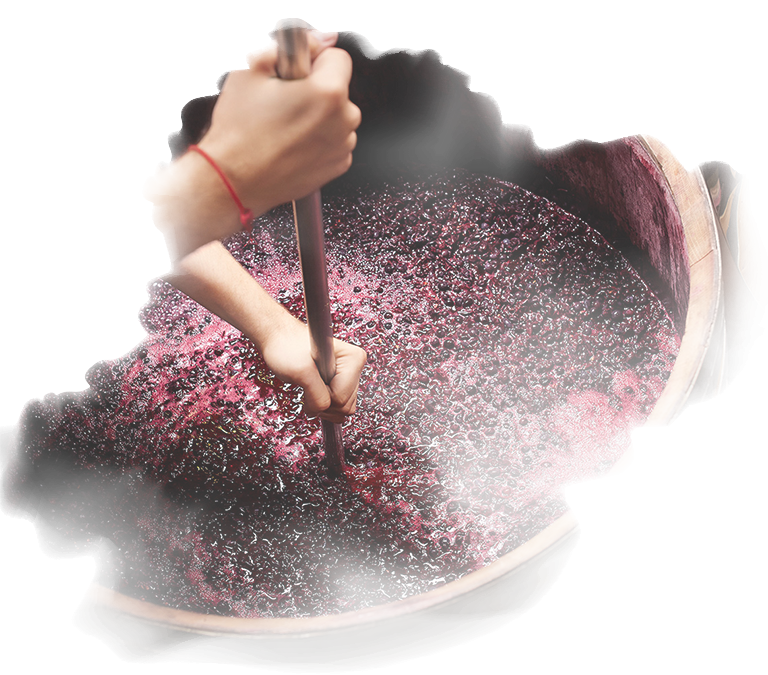 A true love for wine and the related industry
We are a family-owned operation who supports all the other family-owned businesses. We believe in an organic lifestyle and in the discovery, promotion and support of honest people making honest wines. All of us at True Terroir are wine lovers first and foremost, and we enjoy a glass of wine just as much as you do. All the wines we offer tell you a little bit about who we are, and so we are adamant in ensuring that each of our wines represents our philosophy in wine to the fullest.
OUR WINES
Our suppliers are our most valued asset; these are the people who enable us to share our passion with you. Each and every one of our producers is independent and family owned. All own a significant vineyard base, first class winemaking facilities and cellars, giving them quality control from grape to bottle. They have a story to tell about heritage, provenance and authenticity along with a comprehensive range of award winning wines. Our winemakers first and foremost, strive not to bland homogeneity but look for individuality and style.

GO TO OUR WINE LIST