TRUE TERRIOR
TRUE TERROIR We are importers and distributors of wine, sourcing our wines directly from wine producers. With offices and main warehouse in North London, a distribution centre in Southport and Edinburgh, we cover the all United Kingdom restaurant and distributors trade. We are fully committed to providing the most efficient and hassle-free service to our customers..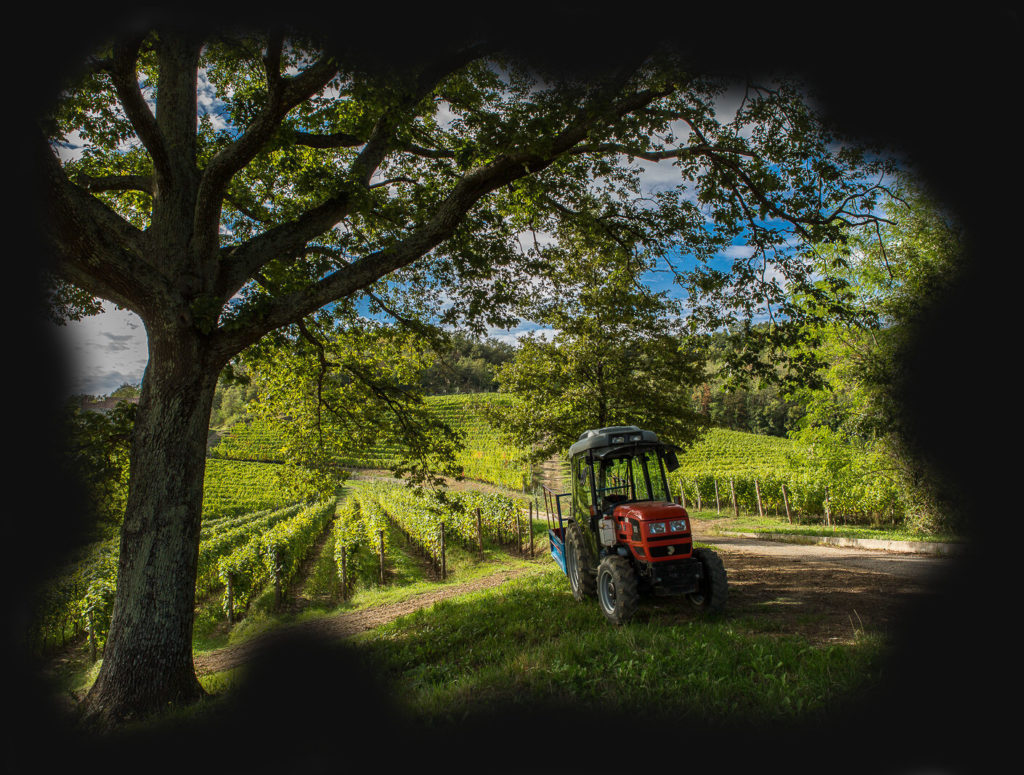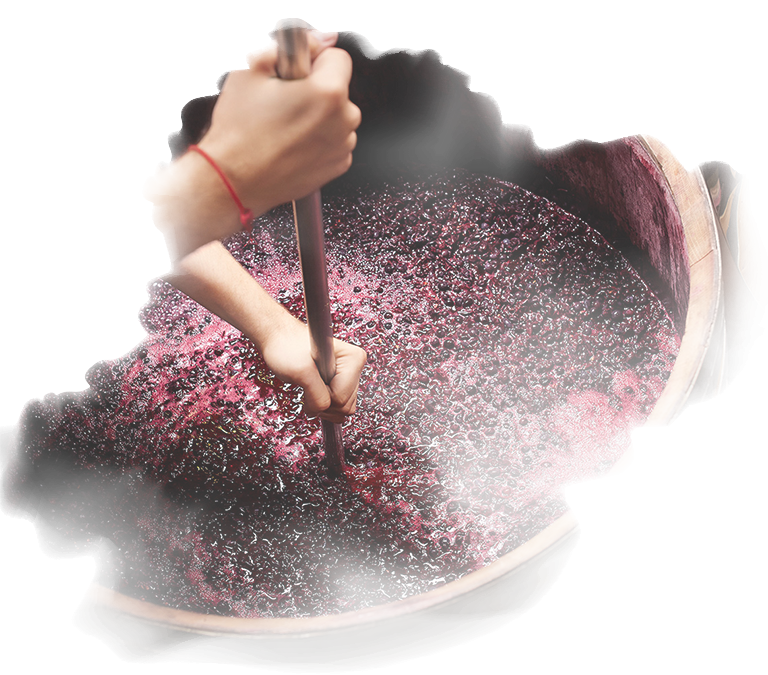 DOING THINGS DIFFERENTLY
Doing things differently
Einstein is alleged to have said that the definition of madness is doing the same thing over and over but expecting a different result. In an increasingly samey wine market, True Terroir stands out by doing things a little differently.